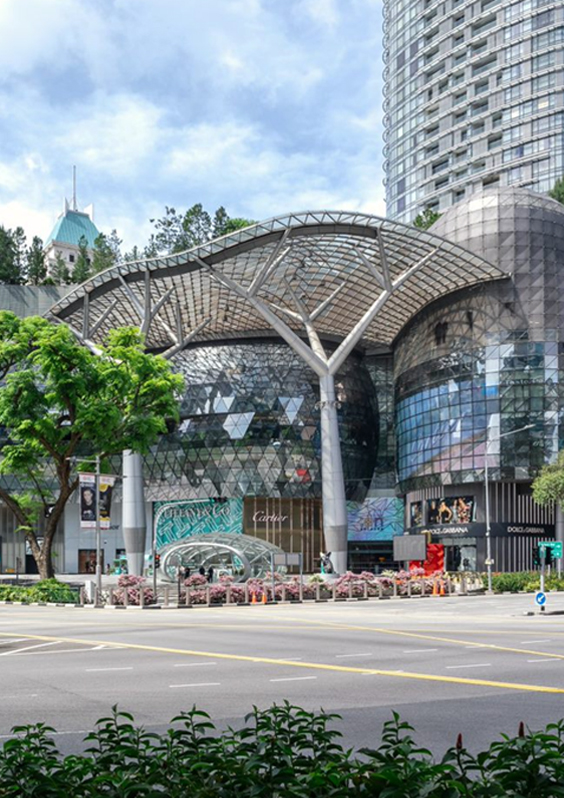 A collaboration of mall owners, developers, tenants, investors & technology companies to create the future of retail destinations
Malls are being reimagined as urban lifestyle destinations that excite and engage.
Developers, owners, architects, and builders are focussed on establishing urban design principles that maximise diversity, sustainability and deliver a compelling proposition to retail brands looking to meet the needs of future generations of shoppers.
Planned and delivered effectively, these retail precincts will enhance long-term returns by establishing efficient centre management, improving tenancy mix and engagement, enhancing customer intimacy and experience, and by using unique integrated retail technologies.
The 2nd Annual Malls of the Future Summit brings together the brightest minds in the industry to explore the continued evolution of bricks and mortar retail in a fast-changing world.
It will explore the factors driving investment in innovative new-build and redeveloped shopping precincts that are going beyond the norm to offer a more personalised and sensory customer experience that creates reasons for local communities to visit, stay longer, feel connected and return time and time again.